DIY Difficulty Level
Easy
Overview
Installing a Cold Air Intake into a Rev A Tiburon is a bit different from any of the other models. there is a black box that is just in the way. You can do either one of three things if you want to install an intake in the car.
Tools
Find these products at your local Home Depot or any other hardware store.
Total cost $10.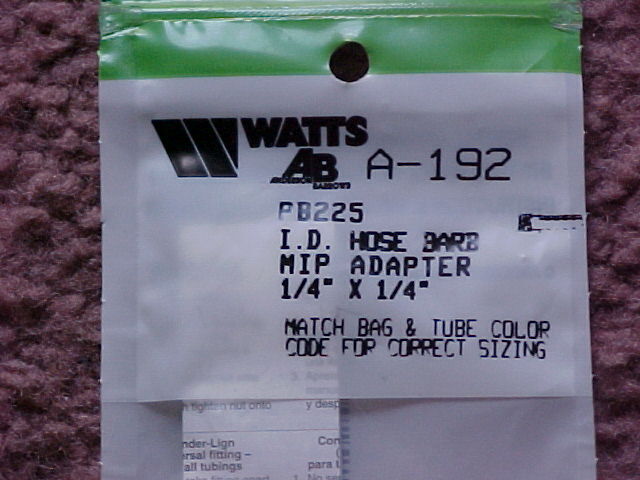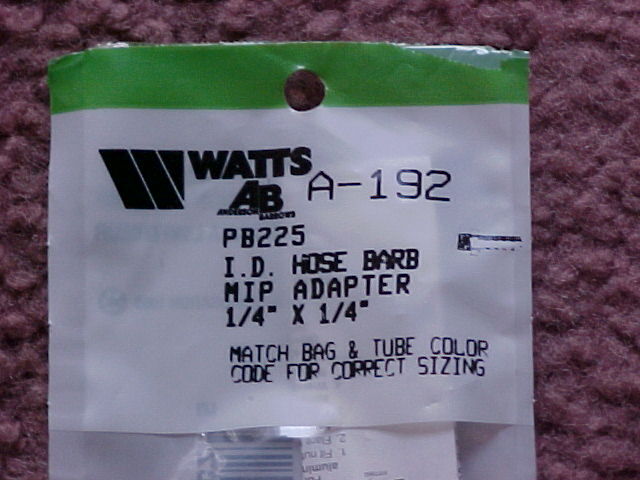 Instructions
1. Don't put the CAI filter behind the fog light
Just put it under the battery tray. If you buy an AEM knock off intake, they usually come in two pieces. just use the top piece.


Not recommended if you are looking for maximum output from your intake.
2. Remove the canister
1. Put the parts together with the large barb in the center and the two smaller barbs on the ends.

2. Use small hose clamps to hold the hoses in place.

3. In the next picture, you'll see the two hoses from above attached to the two ends and the hose from the solenoid attached to the center barb.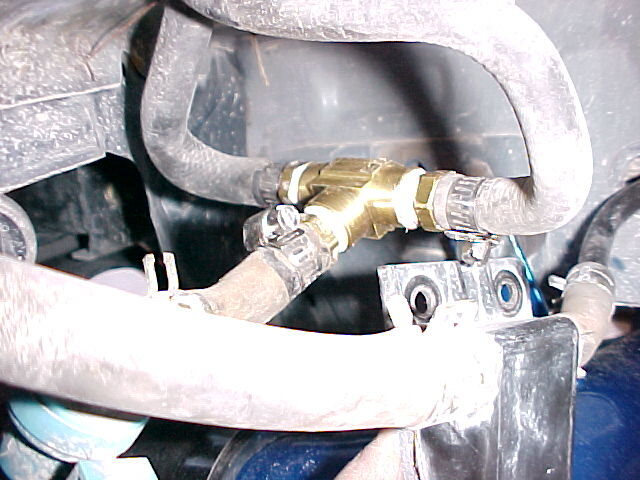 4. In this picture, you see the whole thing installed and tie wrapped up out of the way of the AEM intake.

5. Be sure you leave the solenoid plugged in, or you'll get a CEL.

3. Relocate the canister.
More time consuming. (information brought to you by Blacktibs)

What you would have to do is get some hose of the same size as the existing ones, run the tubes down (with the fuel lines) all the way to the rear of the car. Get on your back and look under the left side of the rear bumper. You'll see the main support beam and close to the end of it you'll find a threaded hole. Just find that hole (very easy to find) and grab a 10.5 bolt I think and now you have ONE place for a bolt. Then just drill and tap the other hole. If you find some sheet metal, not too thick but still bendable. Get it like 1 or 2 inches wide. Then just make a strap like this......... --______--- The lil dip in the center is where the canister would go.

External Links
If you want to add personal links, please do that on your user page (you can also write your profile there). If you have a link with great content that are needed, you can add it here.